Colton Free STD Testing and Treatment : IronStone Medical Clinic
DIRECTIONS TO IRONSTONE MEDICAL CLINIC OFFERING FREE STD TESTING MEDICAL CLINIC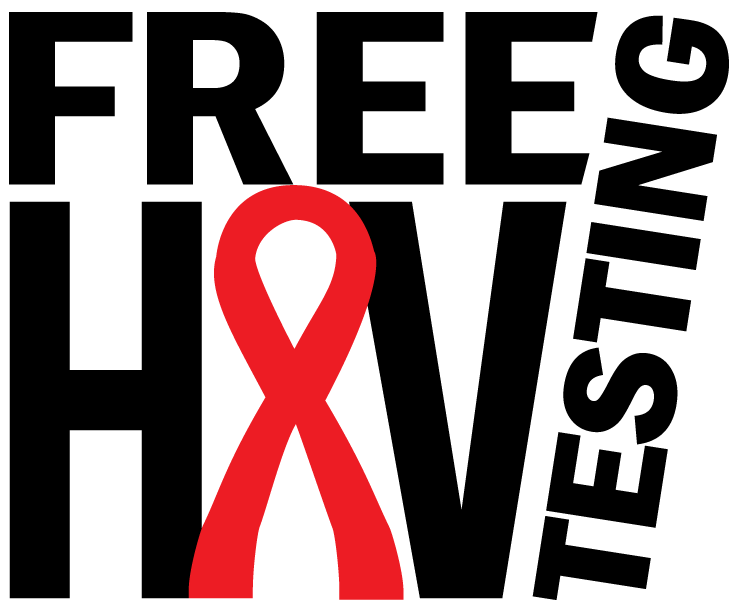 Ironstone Medical Clinic is an urgent care and a walk-in clinic for individuals, Families, employer's injured workers and auto injuries. Ironstone Medical Clinic offers Free STD testing service in Colton, CA. Ironstone Medical Clinic is recognized for its expertise in testing for and treating sexually transmitted diseases (STDs). The physicians and medical staff at Ironstone Medical Clinic are committed to providing you with the best, most comprehensive medical STD Testing techniques.
We are proud to provide certain FREE services for our community residents. Ironstone Medical Center provides FREE and confidential STD testing and counselling for patients in Colton, CA. We offer testing and treatment for most STDs, vaccines for HPV and hepatitis A and B, and HIV testing. Our specialised STD doctors and medical providers are here to provide you and your family with the best medical consultation on an ongoing basis.
In addition, Ironstone Medical Clinic also provides, chiropractic, and acupuncture care as well in an industrial clinic department. We also provide drug and alcohol testing for employers (NONE DOT) as well as physical and functional capacity testings. We will make sure our patients understand and participate in their healthcare decisions to reach a speedy recovery. Please call us during office hours to make an appointment: 951-778-0032.
Inside Ironstone Medical Clinic Near Colton, CA